We'll be learning about blogging this term so what better place to start than our very own blog!
Y6:  Read through the 'What is a blog' infographic below then try to find some of the features described on our own website. Label up the handout that I gave you.
Next, look at this website and answer the following questions by responding as a comment (remember, use first names only). NOTE: write your comment out in word first, then copy (ctrl c) and paste (ctrl v) it into the comment. This will save alot of frustration should something go wrong
Where does the word 'blog' come from?
Who can write a blog?
What can blogs be about?
What are the key differences between blogs and websites?
CHALLENGE: Can you make your answers above sound like a blog article (explained in an informative, friendly way) rather than it sounding like you are answering 4 individual questions?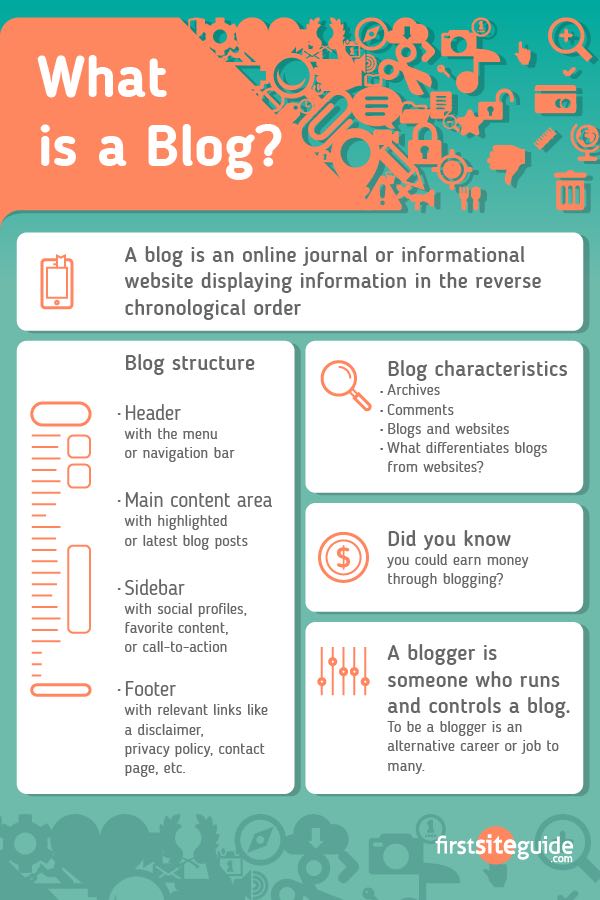 What Is a Blog Infographic was created by First Site Guide team